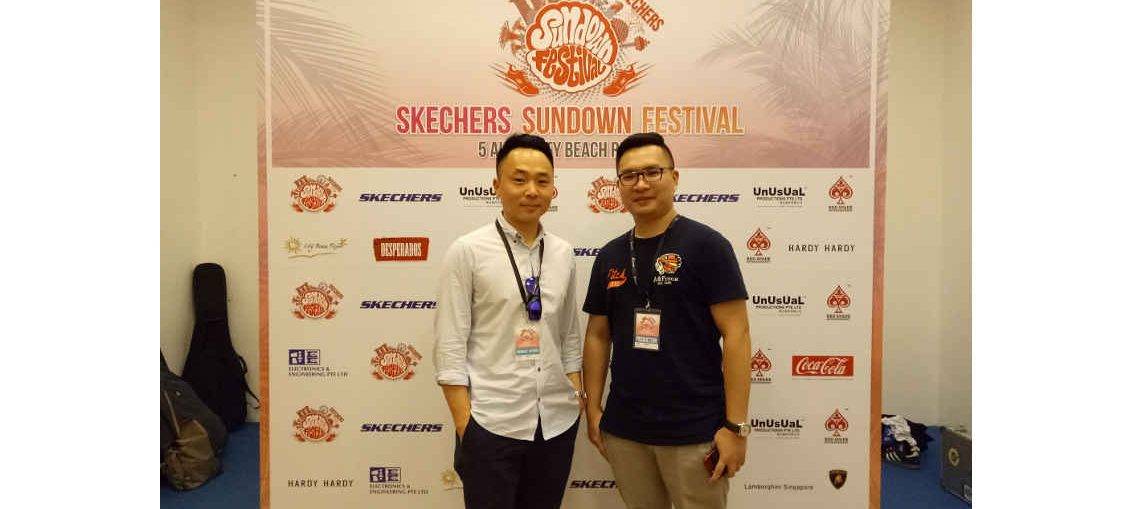 (L-R) Gary Goh with Vincent Liu
ACME has appointed Electronics & Engineering Pte Ltd to distribute its solutions in Singapore.
Established in 1985, ACME Group is one of the largest enterprises known worldwide for its specialization in the field of lighting such as stage lighting, entertainment lighting, architectural and commercial lighting.
Headquartered in Guangdong Province, the HQ and state-of-the-art manufacturing facility occupies 100,000 square meters of real estate. The past three decades has seen ACME Group established itself globally with their products, which are now exported to over 70 countries.
"We have established branch offices in Malaysia, Taiwan, Korea, Japan, Vietnam and Indonesia and later this month in Australia," said Vincent Liu, Asia Sales Director of ACMETEC Holdings Limited. "We are very pleased that we can now include a well established distributor with a legacy spanning over 65 years as our partner in Singapore. We are confident that Electronics & Engineering will further add value to our business."
"ACME carries a wide range of lighting products that resonates with the various kinds of projects that we are involved in. Their line of products are reliable and provide good value, which were the main criteria for us when we were looking for a line of lighting products," said Gary Goh, Deputy Managing Director, Electronics & Engineering Pte Ltd.