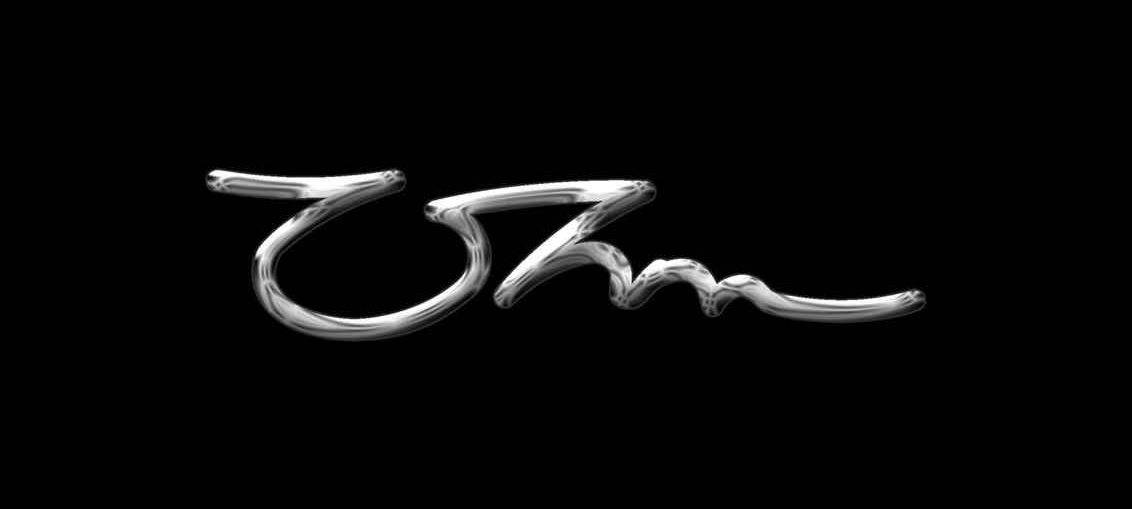 OHM-UK has appointed Pro Audio Video Solutions Pvt. Ltd – Chandigarh as a channel partner for Punjab. Pro Audio Video Solutions has accepted the responsibility to strengthen OHM's presence in both the Touring & Integration segments.
"Having worked with OHM-UK earlier, I have had a firsthand experience of the product range. The finish is flawless and the tone is unique, so much so that the products have gained a huge following within Punjab." said Raman Sinduria, Director.
"Pro Audio Video Solutions have a great history with the brand, and we do believe that this is the correct appointment to make. This will enable us to turn sales around and support cases within the region faster than ever." says Mr. Kappil Ghosh, RSM, OHM-UK.
"We are in the process of setting up a service front as well as a sales front for OHM to rekindle connections with the existing OHM base, and to create newer and stronger relationships. We are excited to be associated with the brand and look forward to a great future." says Mr. Bhanu Ahuja, Director.
Pro Audio Video Solutions are based in SCO 115, Level II, Sector 47C, Chandigarh.