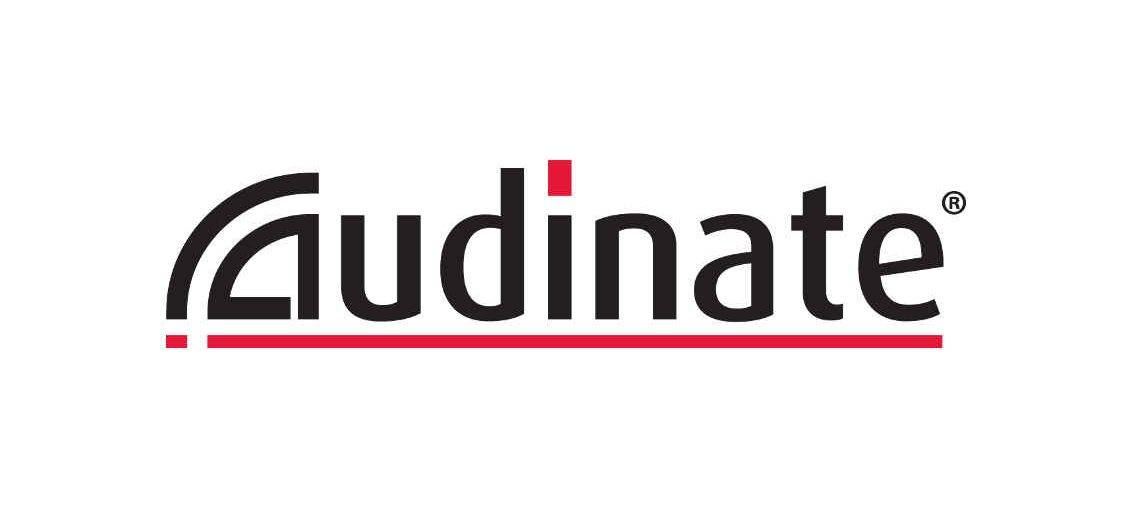 A
udinate is bringing for the first time the Dante AV Networking World programme that comprises of Level 1 and Level 2 Certification training to Asia. To be held on 27 July 2017 at the Sands Expo and Convention Centre, Singapore, the event has been over-subscribed.
Audinate's Dante Networking World has been a familiar feature in Europe during ISE and USA at InfoComm International and now the event is set to make its debut in Asia.
The Asia programme will follow the new format that was launched at InfoComm in 2016. The program includes training for new and advanced Dante users, a general session covering emerging trends pertinent to the future of Audio over IP networking for professional audio systems, and Level 1 and Level 2 Dante Certification training.
The all-day event, is held in conjunction with the ProAVL and Systems Expo exhibitions which takes place from 26 – 28 July in Singapore, at the Sands Expo and Convention Centre.
The event is being presented by Spinworkz Pte Ltd, the publishers of Entertainment Technology Asia and Systems Integration Asia magazines.
"The response for Dante Certification Training has been overwhelming in Europe and the US" says Ervin Grinberg, Director of Marketing Communications Audinate. Grinberg continues, "The Level 1 and Level 2 programs have been evolving since they were first introduced in 2016. It's only logical to bring our successful and extremely popular training for the first time to Asia. More Dante Certification Trainings are being planned for the upcoming months."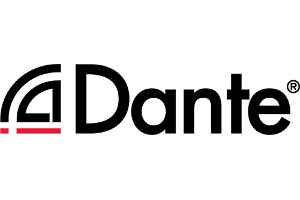 "We have been in discussion with Audinate to bring their successful programme to Asia and we are glad that we have been able to do that. We thank Audinate for their confidence in working with us and the sponsors for their immense support. We also thank the organisers of ProAVL and Systems Expo and Marina Bay Sands for their tremendous support in helping us make this a reality," said Thomas Prakasam, Publisher of the magazines.
"We only sent out one EDM and the response has been tremendous. We are oversubscribed by 70%. I suppose it shows the great interest the industry has about Dante, which is not surprising," added Thomas.
The Dante AV Networking World Asia is made possible by the following sponsors: Clearcom, Extron, Shure, Symextrix, Taiden and Yamaha.