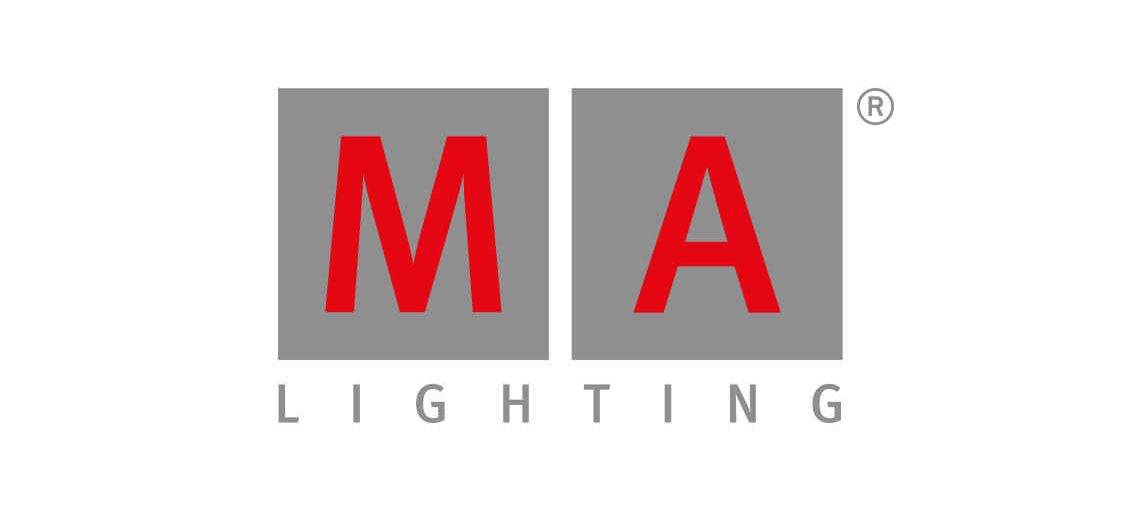 During the Palm Expo Mumbai trade show, MA team members kept a keen eye on companies offering and selling MA copies. In a couple of cases, these copies were identified and MA successfully ensured that they were immediately banned from the booth of the offering company.
Furthermore, MA made it extremely clear to these companies that it will not tolerate anyone selling or distributing copies, and that MA reserves the right to take legal action against anyone engaging in this practice.
Additionally, all companies offering MA copies were prompted to delete all catalogues, brochures etc. displaying or referring to MA copies.
MA Lighting products are protected by a wide range of patents, which include software, hardware and design, whether used on Linux or Windows platforms.
MA Lighting also expressed its appreciation for the support given by the organisers of PALM Expo Mumbai, as well as companies that use the original brand.