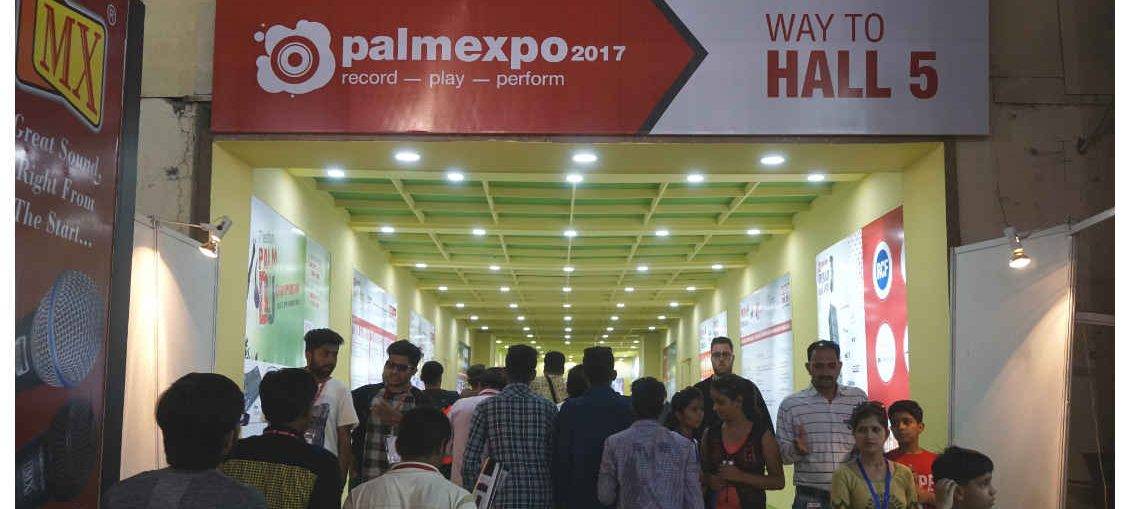 Over 200 Exhibitors
Over 40 New Exhibitors
Over 500 Brands on demo
Over 25 New product launches
27,000 Square meters floor
Four Demo Cubes
Exclusive Lighting Designer Space
Separate Hall for Lighting & Trussing
Programming Versatility
New tie-ups/associations
PALM Expo 2017 – the 17th edition of India's largest Pro Audio, Lighting and Music industries – took off on 1 June at the Bombay Exhibition Grounds on a very buoyant note than ever.
Generically said, the event has grown in numbers and floor space. Over 27,000 square meters of floor space, with an exclusive space – Hall No. 5 – for Lighting and Trussing – and an increased number of exhibitors and new product launches, besides the Demo Qubes, and the regulars, the event this year came up with some seemingly pleasing new initiatives.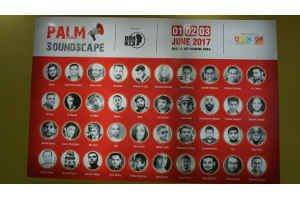 With a view to making the event more and more attractive and beneficial to the exhibitors and the visitors, the organisers have come up with two specific new offerings: an exclusive space called the Lighting Designer space, and the Palm Connect, a buyer-seller interactive space.
The Lighting Designer is a space where the aspiring professionals and manufacturers from the Lighting industry can come together for sharing their expertise and experiences for the common good of the industry.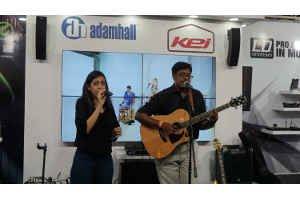 Similarly, the Palm Connect is an interactive space intended to facilitate a connecting interaction between prospective buyers and sellers/solution providers from various segments of the entertainment industry.
"The industry has been expanding, and so have been the expectations," says Ramesh Chetwani of the PALM Expo. "Visitor profile has been widening year after year, they come with bigger expectations, and exhibitors too want more and more market-interactive opportunities on the show floor," he explains. "As it is, it's been a constant endeavour at PALM Expo to explore newer opportunities to bring move value-adds to the exhibitors and visitors; these initiatives are just part of the same endeavour."
Says Anil Chopra, the Director of PALM Expo: "PALM is the 'the platform' for the Pro Audio, Lighting and Music industries in the region. It has always lived up to the industry's expectations, and it will strive to better its offerings. We do have more offerings to roll out; and we will address the wider ambits of the industry as we move in time."
There have been some incredible products on display, some of them coming to Indian market for the first time. More, there have been as many as six special product launch events organised by the exhibitors for their partners and potential clients, and there have been about a dozen new brand-distribution deals coming to the fore on the show floor.
Keep reading this space for more info.
Reported by Ram Bhavanashi.