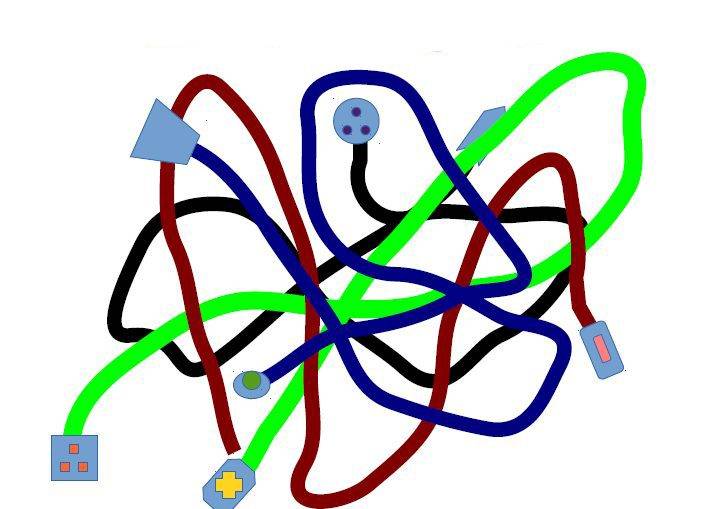 One of the most frustrating part of setting up and tearing down for the production team is the cable aspect.
It can be resolved easily with proper LABELLING of the cables so that you need not waste your time figuring out which cables to bring or which cables fit which equipment on site.
Labelling will do the trick. Everyone knows that. But what information do you need to put on the label? By proper labelling, you could indicate on the label if the cables are tested and checked for it to be in working order before they are used for the site. Saves time in trouble-shooting at the site, where set-up time is crucial.
By labelling , you will know which cable should belong to which Flightcase or Equipment group. This would mean for example: All cables associated to Lighting Equipment Flightcase Box A, could be be labelled as "Lighting Kit A" (see sample label). So when you open a box all associated cables for that Lighting is found within the box, and if you happened to see a cable your crew will know which box this cable is supposed to be placed.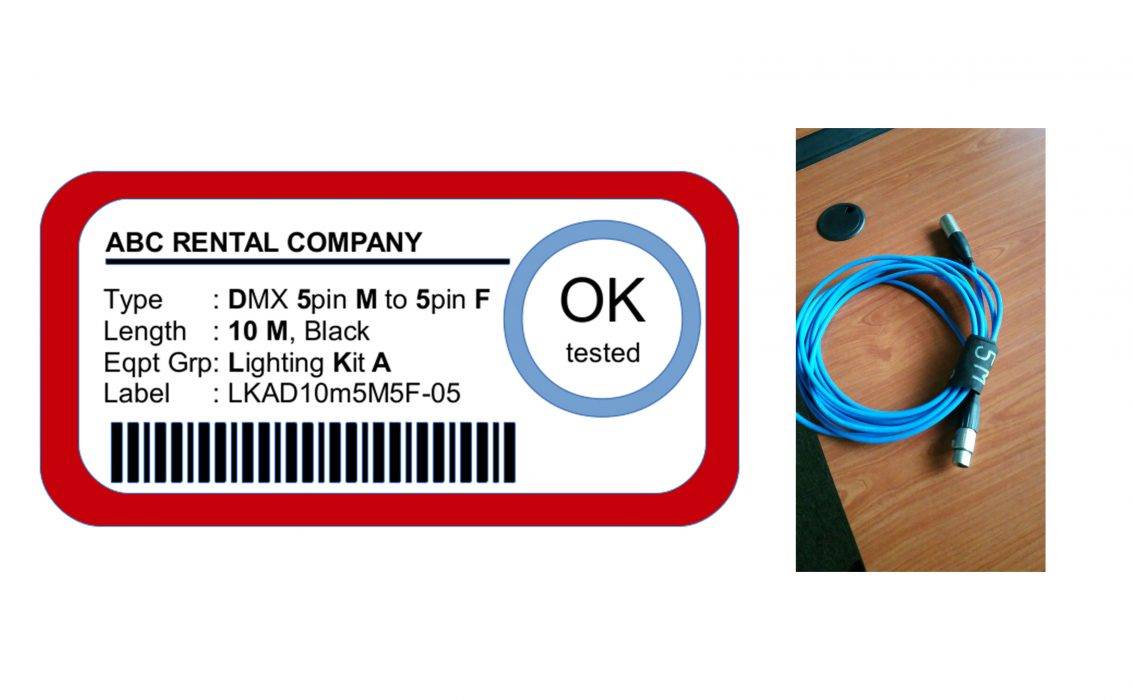 What information needs to be on the label:
Cable length.
Cable type (for mic or dmx…)
Cable size (for electrical cables especially)
Barcode (option to help make life smoother)
---
What do you think about the above idea?
---
Win two pairs of Dirty Rigger Gloves Protector v2, if we find your submission useful for the industry.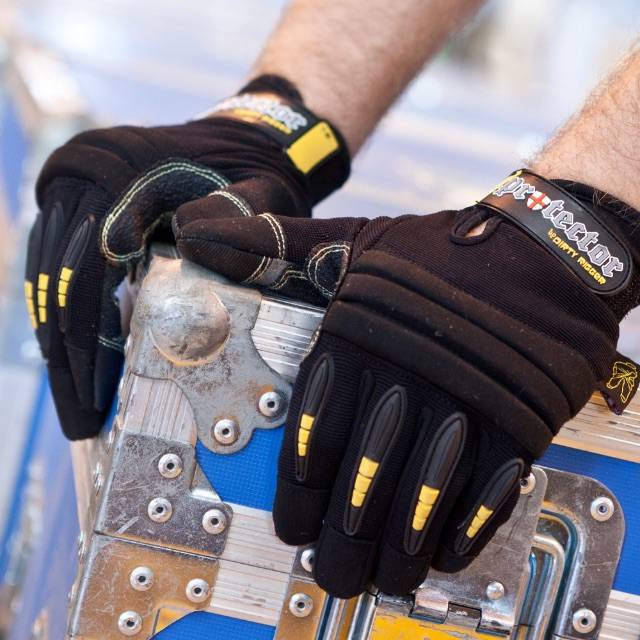 Features of Protector Glove:
Impact Protection: Heavy duty yet flexible knuckle protection coated with a durable synthetic suede leather
Genuine Kevlar: Genuine Kevlar used through out the palm and finger tips for maximum protection
Finger Guards: Moulded rubber finger guards provide protecting against impact
Double Stitching: Double stitching throughout with a durable nylon thread
Dirty Sweat: Absorbent terry cloth wipe for when things get really sweaty
---

The Dirty Rigger Gloves are sponsored by Singapore distributor TSB Global.
Local winners need to pick up the glove from the Singapore office.

Overseas winners will need to cover the shipping cost.