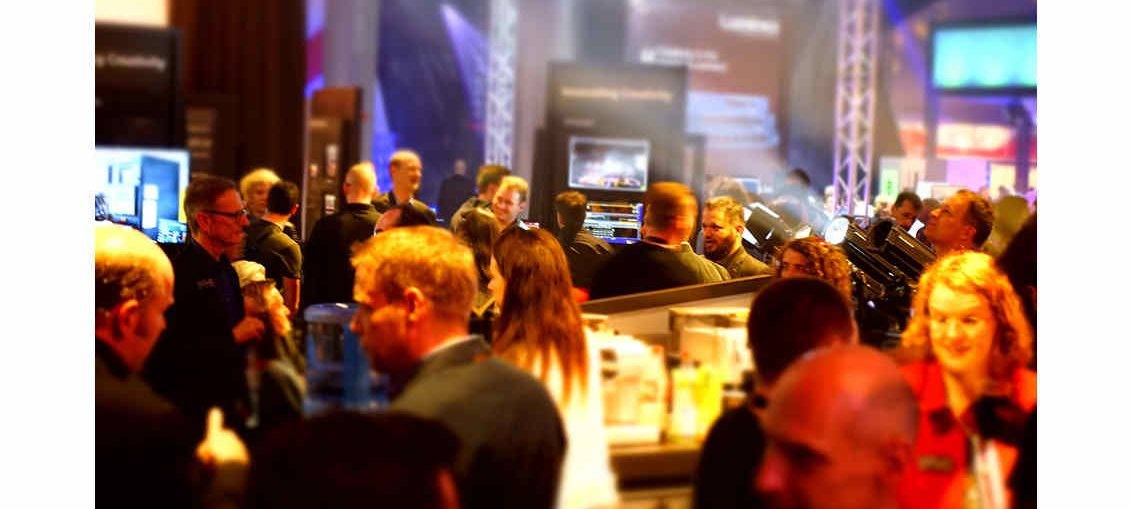 ETC will be showing off a selection of its latest and most popular lighting and rigging solutions, with representatives from around the globe present to answer questions regarding lighting control, luminaires, rigging and complete system solutions.
Event visitors will be able to see a demonstration of the recently-launched Gio @5 console, which will be displayed at stand E51 in Hall 3.0. The Gio @5 is aimed at users with tighter spaces and budgets, offering the same control found on the Eos Ti and Gio consoles for a lower price. Visitors to the stand will also be able to see in action a selection of ETC's Source Four LED Series 2 luminaires.
The Lustr array boasts its x7 Color System, and the Daylight HD and Tungsten HD can be tweaked to illuminate individual skin tones. Additionally, visitors can see the Irideon FPZ, a fixture that pairs the best of the Source Four Mini LED platform with exceptional output and a sleek industrial design.
At stand E47 in Hall 3.0, product specialists will demonstrate the features of the entire ColorSource family of products. Developed for those with limited budgets who want a high-quality LED lighting system with plug-and-play setup, the family includes ColorSource and ColorSource AV consoles, ColorSource Spot, PAR and Linear fixtures, and ColorSource Relay and ThruPower power control solutions.
At stand F51 in Hall 3.0, visitors can talk to experts about ETC's selection of rigging solutions, explore the features of QuickTouch® and Foundation controls, and the latest Prodigy P2 hoist, which expands the possibilities of upper stage machinery systems. They will also be able to find ETC's latest innovations in the Unison Echo and Paradigm architectural control solutions, and the new Sensor3 TPSR app which enables users to identify and change the mode a circuit is set to from within the app.
The stand will also host multiple bodypainting world champion and artist Birgit Mörtl, who will be demonstrating the artistic connection between body, colour and light, every day of the show.
ETC will also be hosting one of its internationally-acclaimed Student Sessions on Tuesday (4 April) at 5pm, in Forum Level C, Raum Substanz. The always-energetic event gives students an exclusive look into ETC's culture, service philosophy, and product development, with the opportunity to ask questions, learn about employment opportunities and win swag. To attend the Student Session, students may pick up a 'VIP pass' at ETC's registration desk on stand E51 during show hours.