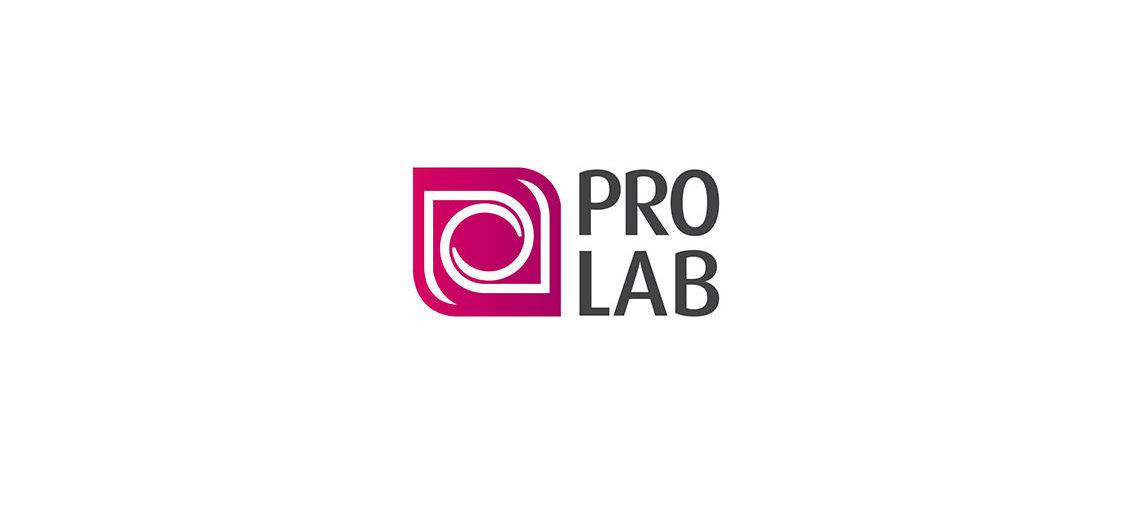 MUSIC, one of the world's leading manufacturers of professional audio products, has broadcast news of its Middle East expansion plans for customers, with a grand announcement to boost availability of its brands in the region. The newsflash sees Dubai-based audio experts Prolab, become elected distributor for industry-leading TURBOSOUND, MIDAS and KLARK TEKNIK brands.
Widely recognised as front runners in the Middle East, Prolab are now flying in their mission to accelerate sales growth.
"At Prolab, we aren't the type to sit back and let the customer find us, we pursue those we truly believe we can support. This makes us stand out from the crowd. Naturally we are the ideal partner for MUSIC," said Farid Dagher, Operations Manager at Prolab.
Dagher continues: "We have witnessed the devotion that MUSIC has for customer experience and revolutionary product innovation – this is what makes this relationship a must for us. The addition of world class technology from MIDAS and KLARK TEKNIK to our offering of TURBOSOUND, is going to set the Middle East alive."
MUSIC's Senior Director of Touchpoint Europe, Simon Godfrey adds, "MUSIC is dedicated to pairing with the best distributors globally and our new vertical market strategy is designed to deliver complete product solutions.
"Prolab has exceeded expectations for our TURBOSOUND brand in the last 12 months and this is testament to their sheer enthusiasm for MUSIC products. Now with MIDAS and KLARK TEKNIK in the mix, we are set for an extremely exciting partnership going forward."