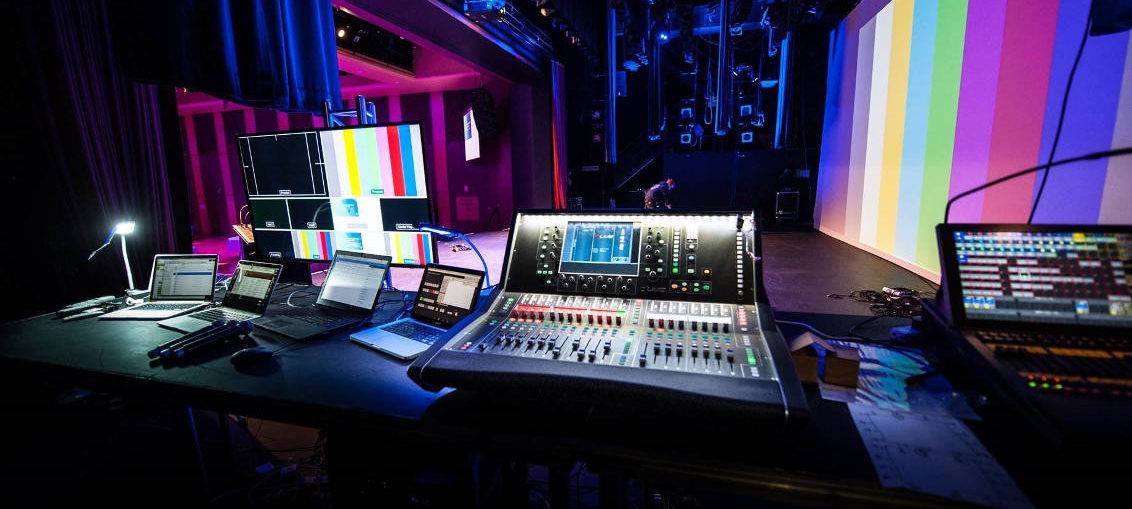 Situated on Australia's Sunshine Coast, The Events Centre is regarded as the area's premier performing arts and conference centre, and recently underwent an audio upgrade including the installation of Allen & Heath's flagship dLive digital mixing system.
T
he Events Centre has two theatres and dining spaces for over 1,000 patrons, and is the largest function centre on the coast with fine dining, high tech staging and presentation equipment for large and small dining events, award nights, conferences, theatre and special events, as well as an exciting annual program of entertainment and cultural events.
The venue was in need of a new audio console to manage the demanding audio requirements, and selected the dLive S3000 Control Surface with DM32 MixRack and accompanying DX32 expander racks.
"The Centre had auditioned most of the big name consoles and we had pretty much decided on the way forward when dLive came into the picture. Once we heard it the whole game changed," explains David Cartledge, Senior Audio & Vision Engineer.
"dLive has astounding audio quality. That, combined with incredible headroom, meant dLive left everything else behind and the choice became very simple. The flexibility of this system allows us to drop DX32 expanders wherever we want them, which is an enormous advantage. We are very impressed."