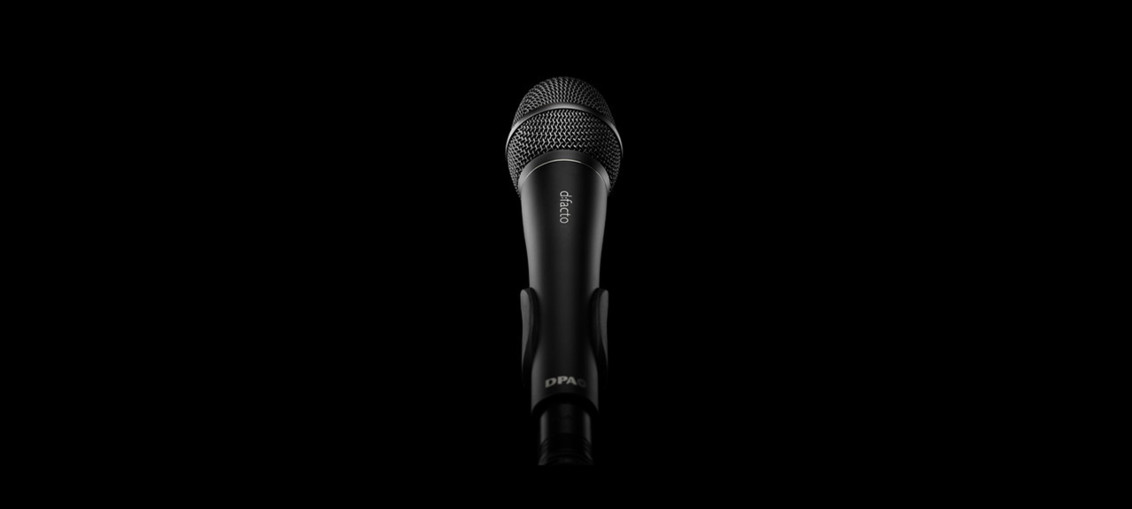 F
or rock or pop shows with large audiences of screaming fans, it is common for engineers to face the challenge of audience leakage. For Eddie "El Brujo" Caipo, monitor engineer for
Gwen Stefani
's "Just a Girl" residency at
Planet Hollywood's Zappos Theater in Las Vegas
, that's not the case. Recognizing the importance of delivering pristine sound in every performance of the popular show, Caipo appointed
DPA Microphones' d:facto 4018V Vocal Microphone
to deliver clear, natural sound.
"Throughout her 20-year career, Gwen [Stefani] has tried many microphone brands and she has definitely noticed a difference with DPA," he said.
"She has told me that she can hear herself more clearly on her in-ears, and this allows me to keep her volume lower and protect her hearing."
When Caipo was first introduced to DPA's d:facto, he was blown away by the capsules' ability to remove unwanted audience noise or stage leakage while maintaining clarity and a clean low-end, with almost no EQ needed. "I've known DPA for its high-quality, broadcast, theatre and orchestral applications, but ever since I started using them on big pop tours, I was hooked," he added.
"The clarity and uncompromising quality I get while rejecting unwanted noise is, by far, the best feature of the vocal mic. Other brands have tried to accomplish this but end up compromising the sonic result at the end — somehow DPA figured it out."
Caipo plans to expand his DPA arsenal with the addition of the d:vote CORE 4099 Instrument Microphone and d:dicate 2011 Twin Diaphragm Cardioid Microphone. He will be utilizing these solutions for the "Just a Girl" residency and will continue to use DPA Microphones for all his large pop concert needs.