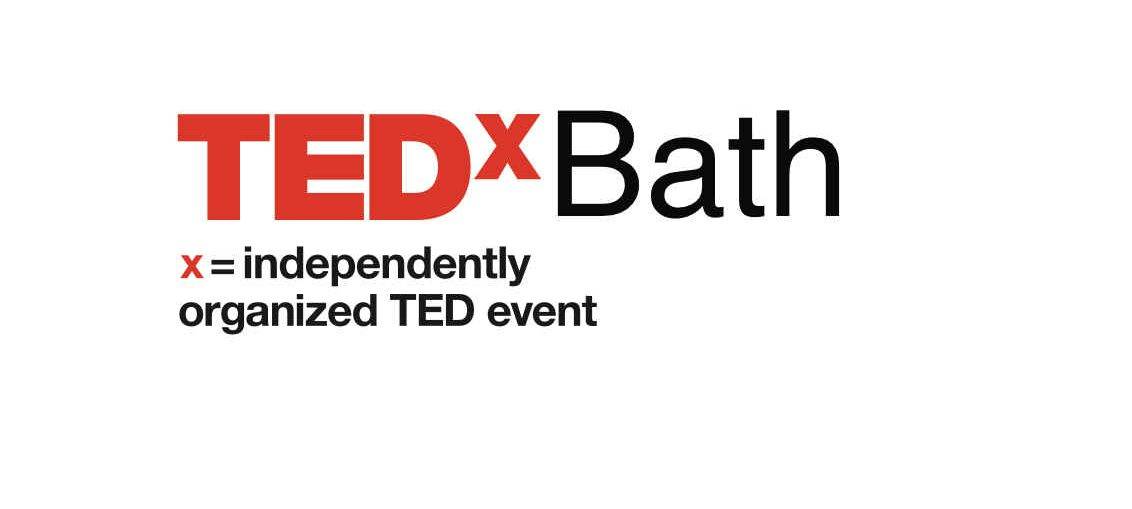 infiLED EM has provided two fixed indoor displays for a video presentation wall at the prestigious TEDx Bath event, held at Bath Abbey on Saturday 29 September.
Hosted under the same name as the world-renowned TED organisation, TEDxBath runs a program of independently organised local events that bring people together to share a TED-like experience, where video and live speakers combine to spark deep discussion and connection. infiLED EM answered a call for "help" to enhance the audience experience at the event, with the supply of two variants of its event indoor displays for TEDxBath, which were used by the wide array of speakers to present the video or presentation elements of their TED talks.
infiLED EM's ER 4.8mm and the Narrow Pixel Pitch, S Series 2.4mm fixed indoor displays made a vivid statement at the event. As one of infiLED's flagship products, the lightweight ER series is very easy to set-up and dismantle, with magnets at the top and bottom of the cabinet for prelocking. The ER series has an accurate straight frame or curve frame option, with an easily adjustable angle coupler, allowing a concave or convex curve option.
The S Series panels are entirely modular, with a die cast aluminium frame offering a seamless visual appearance. Black SMD LED allows for high contrast and high grey level, while the high refresh rate even at low brightness offers accurate and vivid rendering that makes the S series a state-of-the- art, futureproofed indoor LED display.
"Our expanding product catalogue features a diverse selection of LED displays that provide exceptional visual quality, helping events like TEDxBath to tell even more compelling stories," said Ben DaCosta, Co-Founder & Managing Director of infiLED EM.
As a Gold Sponsor of the event, infiLED also provided on-site service and support to ensure that the displays performed to the best of their ability and ran smoothly during the event.