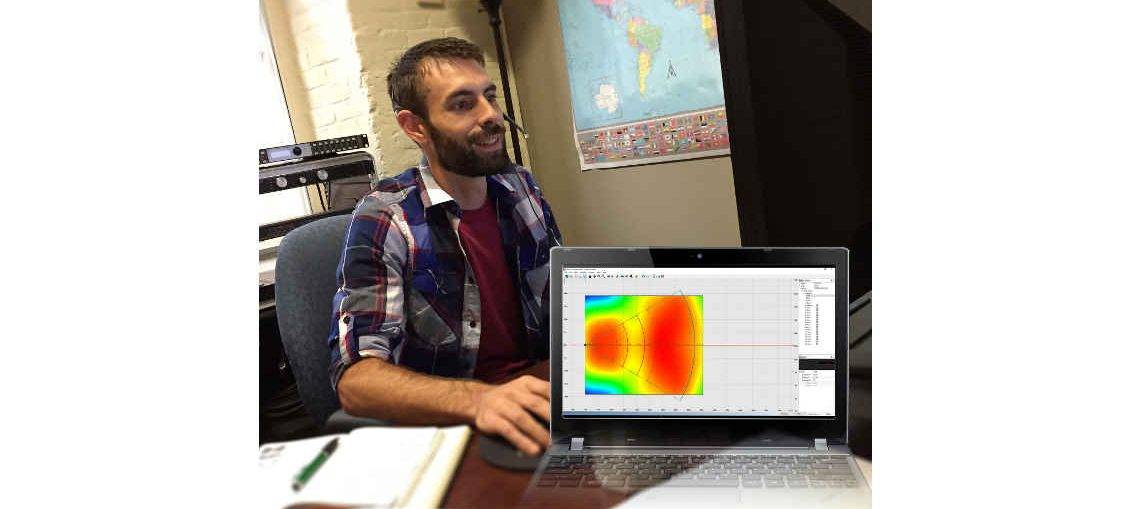 E
astern Acoustic Works (EAW) has announced the expansion of its customer support organization to provide end-users with a more efficient customer experience. The announcement was made by Adam Shulman, Director of Marketing and Applications Engineering at EAW.
Support is now handled by two close-knit groups: Technical Support and Applications Engineering. Technical Support, consisting of a discrete group of highly-trained technicians, offers troubleshooting, connectivity and setup assistance as well as handling questions about specific product information.
The dedicated Applications Engineering team provides product recommendations, design assistance, development of Resolution and EASE models as well as answers to advanced questions about products not typically covered in available product documents.
"This shift in direction enables our Applications Engineering team to be more directly focused on customers that need assistance with system designs and complex scenarios, while Technical Support is organized to manage setup and troubleshooting," explains Shulman. "By dividing overall customer support into two related groups, we can tune each group to help customers with very specific needs. This will enhance the overall customer experience, ensuring our customers receive direct and rapid access to the information they need at critical steps in their business processes."
Shulman concludes, "The goal of this structure is to provide our customers with faster response times and more direct access to the people who are best-suited to answer their questions, ensuring their experience with EAW is exceptional."