After a whirlwind of advances in technology, this year's BroadcastAsia could be the most anticipated yet, with the international exhibition showcasing top technologies across the broadcast spectrum. Find out our must-see trends at BroadcastAsia2017:
Virtual Reality (VR)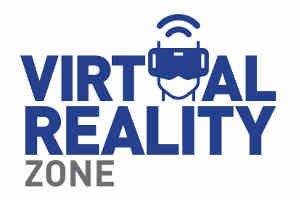 The emergence of VR into the global market took 2016 by storm, with a record US$2 billion invested into AR/VR start-ups in the last year. Gradually becoming much more affordable, VR allows you to immerse yourself in an artificial environment, with tech giants racing to develop new ways to incorporate virtual reality into its services.
Want to climb Mt. Everest from your living room? With a dedicated VR platform, you can. But those space goggles aren't just bringing in big opportunities for gamers, Hollywood bigshots like Steven Spielberg and Disney Pixar have begun developments into VR, and the latest 360-degree camera can create an immersive visual experience for the end user.
Besides the dedicated Virtual Reality Zone at BCA, there will also be an "X-periencing Virtual Reality @ Innovation Hub" for visitors to check out demos on VR for consumers, technical challenges, and the latest developments in Audio VR.
Mobile Viewing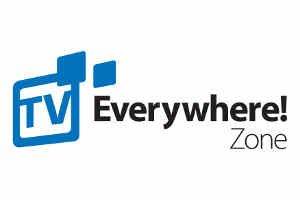 Consumers are watching more TV content on mobile devices than ever before, with Ooyala finding that mobile video views topped 52% of all views in Q3 of 2016. Ooyala also found an increase in video consumption across all demographics and ages, highlighting the leading role online video has had on all users' lifestyles.
The mobile revolution has impacted the way that we now consume information visually. Not only is video attention-grabbing, but it's also attention-holding – presenting a strong platform for businesses to communicate with their audiences.
At the dedicated TV Everywhere! Zone at BroadcastAsia, visitors can explore the latest technologies from our exhibitors, including archive management, content delivery networks, and interactive TV apps.
Video analytics
Video analytics combines the use of big data tools powered by computer vision – to analyse video pixels, to track patterns from video content. Video analytics are growing, soon to be measuring viewer reactions in close-to-real-time, triggering a major impact on broadcasting.
Performance analytics show the broadcaster, or advertiser, which videos are performing well, viewer engagement, and real-time analytics, to see what is currently trending. Companies can now capitalise on what is popular, never missing an opportunity to go viral.
See how video analytics will affect the entire broadcasting ecosystem and the latest innovations that revolve around it by joining BroadcastAsia's Themed Guided Technology Tours or Customised Self-Guided Trails.
IP Broadcasting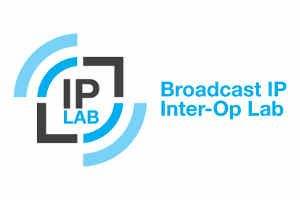 IP broadcasting is redefining the broadcasting industry, providing more operational flexibility and a higher capacity, making it easier to create and deliver interesting content. When a live event is occurring that the world needs to know about, broadcasters and news agencies are now able to easily stream live video over IP onto their webpages from almost any location, providing the ability for them to play a bigger role in direct-to-customer distribution.
The IP Inter-Op Lab at BroadcastAsia will include a live broadcast studio, content editing and distribution to OTT, all IP in real time.