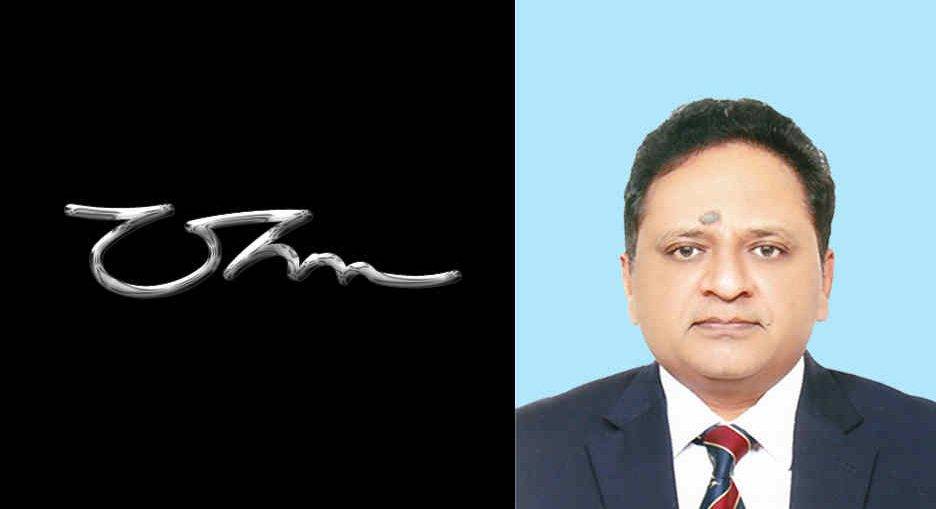 OHM (UK) has named Kaushal Garg as its new Director of sales for Middle East and Africa. In his position, Mr Garg will be responsible for overseeing all sales activities in the regions, supporting OHM UK's existing legacy and expansion in these markets.
Mr Garg brings more than 20 years of experience in the professional audio industry, having begun his career with Bose in 1998 growing through the ranks from technical manager, national sales manager, to divisional manager. Kaushal has also worked with Harman Pro where he managed sales at a national level, developing strategy that grew business to new heights, before moving up to the position of Divisional Manager-Middle East and Africa at Bose Professional.
"OHM (UK) has a reputation for Quality, British manufactured products with innovative design, clearly understanding the evolving requirements of the Pro Audio Market," said Mr Garg. "I'm really excited to be part of a company with a focused approach while continually innovating. In joining the team at OHM (UK), I'm pleased to be working with some of the best and most renowned people in the pro audio business and I'm looking forward to the challenge."
"We are proud to announce the addition of Kaushal to the OHM (UK) team, as we anticipate his experience in the Pro Audio Market will have an immediate, beneficial impact for our customers and on sales in the Middle East and Africa," said Gareth Coleman, Director Of Sales (International), OHM (UK).
OHM (UK) has been manufacturing high-end pro audio Loudspeakers in the UK for over 40 years. With a strong international presence, the brand is now moving ahead with its global expansion plans to increase customer experience.
www.ohm.co.uk