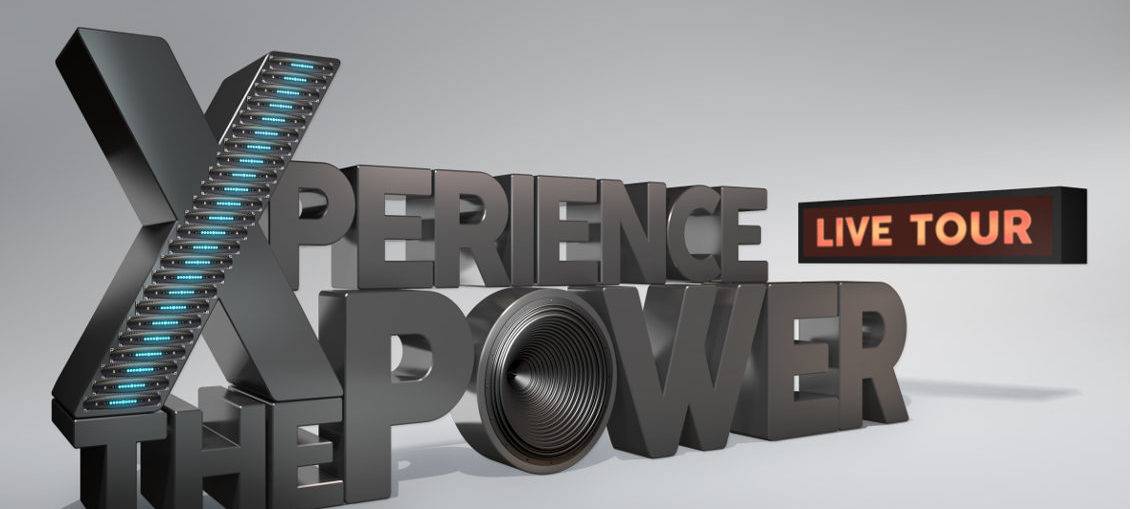 P
owersoft continues its Xperience the Power roadshow series with two recent Los Angeles-based events demonstrating its M-Force linear motor technology, along with several of its other industry-leading power amplification technologies.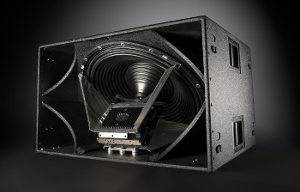 The sessions, which coincide with the 141st AES Convention, held September 28 and 29 at the Mayan Theater, provided industry professionals with an opportunity to experience Powersoft's M-Force System — the most powerful single amplifier module ever made, while providing an overview of the company's M Series, K Series, X Series, Ottocanali and Duecanali.
A presentation on Powersoft's cutting edge M-Force moving magnet linear motor was given by Powersoft co-founder Claudio Lastrucci. M-Force product manager Massimo Minardi was also on hand to present and answer questions pertaining to the remarkable amplification system.