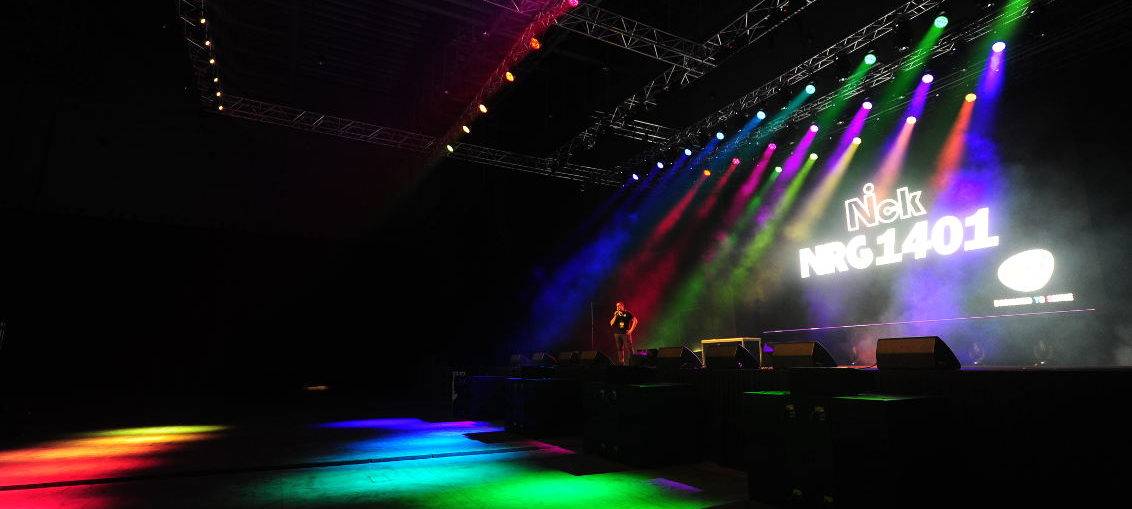 Pictured: Ruben Rizzo of D.T.S. giving his presentation

Consolidated Audio Networks (CAN) has always been in the lighting business on top of the audio business it had already established since 2010.
"Consolidated Lighting Networks is the new specialised lighting division of Consolidated Audio Networks," explained CAN general manager, Surin Hansra. "A new team has been formed for this new business venture for growth, targeting our current and future customers and to offer a one stop solution for lights and sound."
S
ince then, CLN attained full distribution rights for D.T.S. Lighting in Singapore after an agreement was reached. CLN finally has a brand that stands out.
In addition to distributing the Italian lighting manufacturer's full catalogue of products, CLN will provide clients with customised solutions depending upon their needs.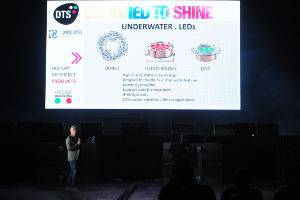 Paolo Albani of D.T.S. giving his presentation
The event on 6th September was held at the BIG BOX event hall which is a massive hall that has been used for concerts and other live events. The high ceiling provided the perfect space for CLN Lighting and D.T.S. to showcase the prowess of their lighting fixtures. The event was also a soft official announcement of CAN Lighting's distribution appointment for D.T.S. Lighting.
D.T.S. flew in Paolo Albani, Sales and Marketing Director at D.T.S. and Ruben Rizzo, Technical Sales Engineer, to give an overview about D.T.S. as well as about their latest fixtures Katana Light Blade, Core and NCK NRG1401.
Two sessions were held with the morning session targeted at a closed group of VIPs that included lighting designers, personnel from Houses of Worship, rental houses, schools and theatres.
The afternoon session was an open invite.
Guests were provided with hands on opportunities by using MA Lighting Dot2 XLF & XLB consoles to do their own mini light show with the different D.T.S. lighting fixtures, enabling them to better understand the various features offered by the products.
For more information on the products, feel free to contact CLN at info@can.sg or brian@cln.sg.