BroadcastAsia (ONLINE Event)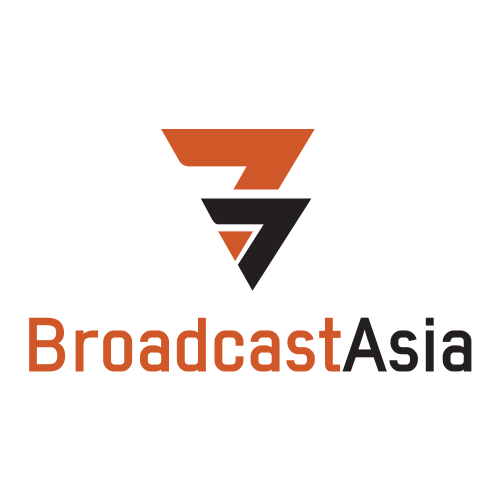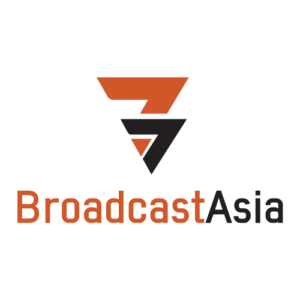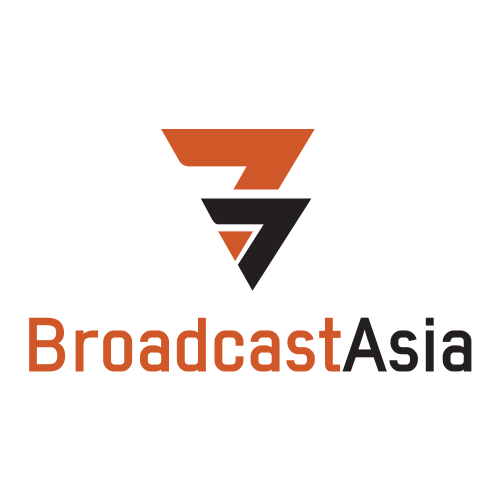 Anchor event of Asia Tech x Singapore and part of ConnecTechAsia, BroadcastAsia is Asia's most exciting Broadcast Stage. With over 320 exhibitors and 280 conference speakers, attendees can network, get leads, learn, and discuss with global key industry leaders and decision makers.
Taking place virtually, BroadcastAsia is open to visitors online where you can video chat with key decision makers in the industry. Visit BroadcastAsia for more details.