Asia Tech x Singapore (ONLINE Event)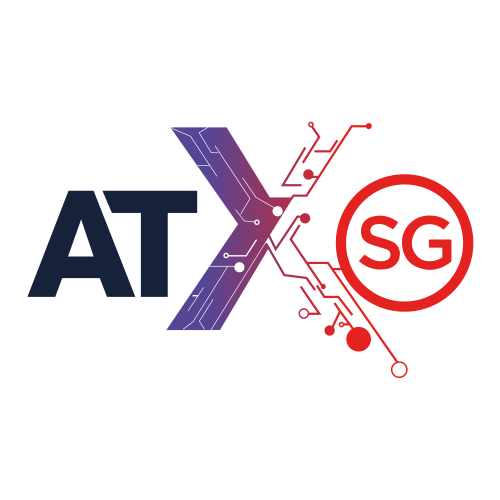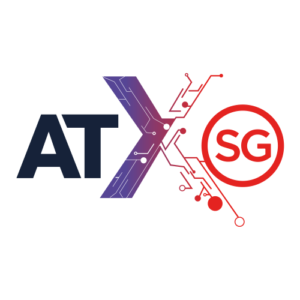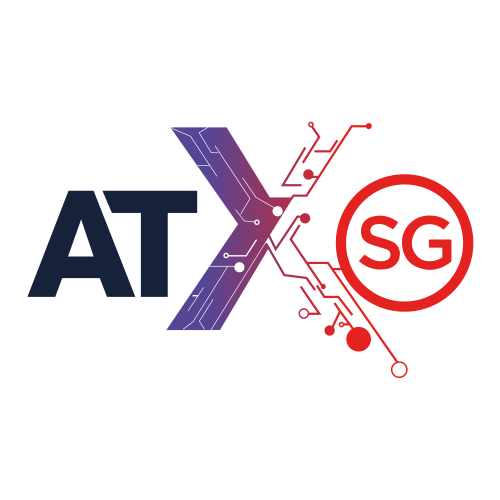 Asia Tech x Singapore (ATxSG) is Asia's flagship tech event that challenges conversations at the intersections of technology, society and the digital economy. Bringing together passionate change-makers and thought leaders from government and industry to share how tech can make a difference. Powering digital innovation from a global and Asian perspective for the benefit of all. This year, ATxSG will launch a Virtual Event featuring anchor events that include BroadcastAsia, CommunicAsia, SatelliteAsia and TechXLR8 Asia! Visit ATxSG for more details.
Visit ATxSG website for more details.